Divorce & Custody
We've helped 1000s of clients in Bexar County with complex divorce issues and custody cases.
Criminal Defense
Come take a look at our dismissals book! We have been working hard at getting justice.
Bail Bonds
We believe the best defense for clients comes with freedom, we can assist with jail release.
San Antonio Lawyer
Clients First
Family law matters and we pride ourselves on providing high quality representation to all of our clients. We work diligently on your case in order to ensure the best possible result within the framework of the law. We use valuable knowledge and trial experience, when defending your case. If you are interested in discussing your case or any legal matter with us, please call our office to set up a free consultation.
Call Us Now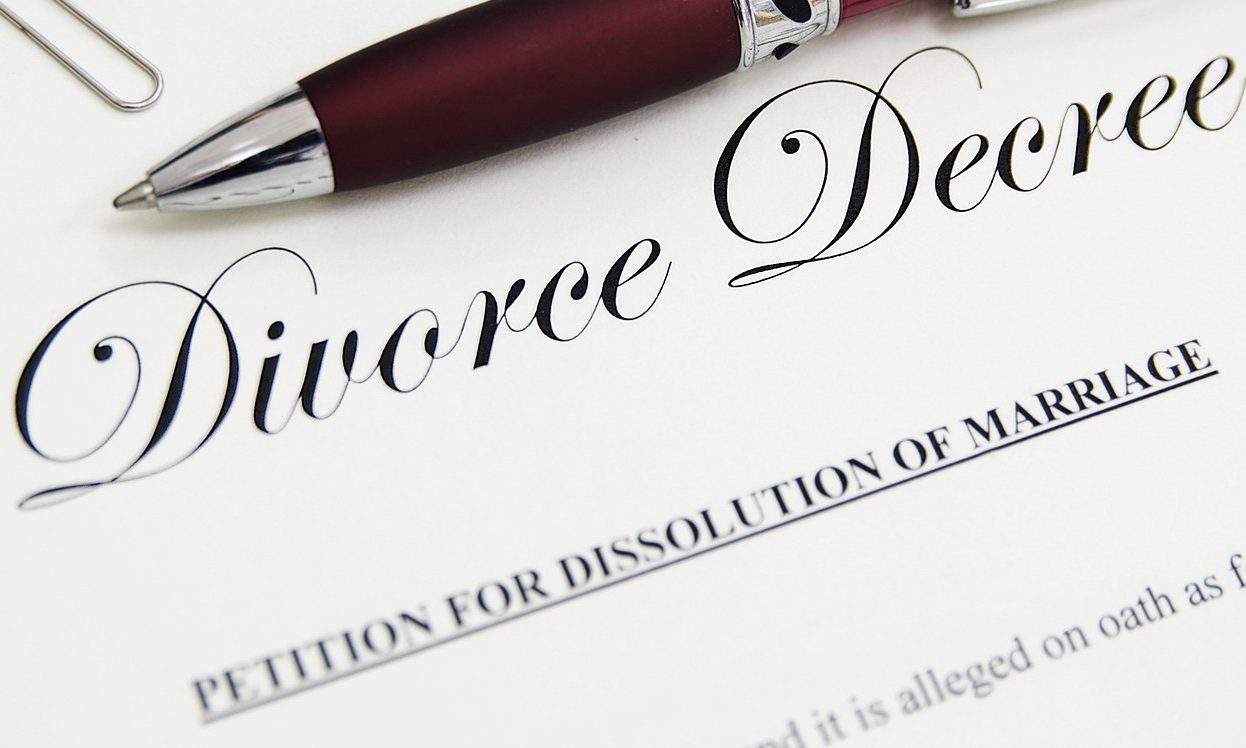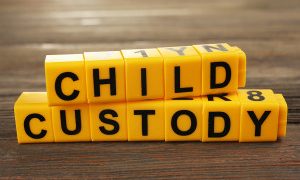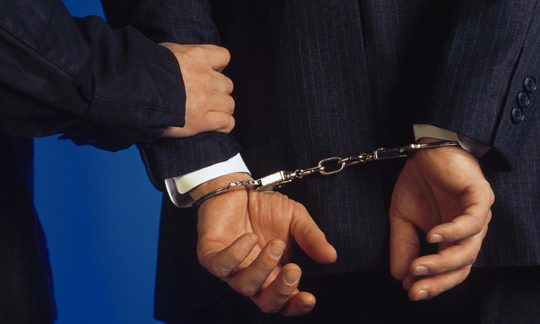 A few things we're great at
Client communication and honesty is the foundation of our office.
Up Front Prices
We believe in flat fee up front prices so clients know exactly what they will be paying for from the get go.
Real Responses
You won't get an answering service or a voicemail, you will get a real person who cares about you and your case each time you call.
Experience
We've handled thousands of cases in Bexar County and have the experience to ensure your case is handled
Professional Conduct
We value our clients and maintain a small business attitude. We believe hard work and dedication to excellence go hand in hand.
San Antonio Divorce Issues
Finding the right information about a divorce in San Antonio can be difficult. Call us to get more detailed information on how to handle your divorce.